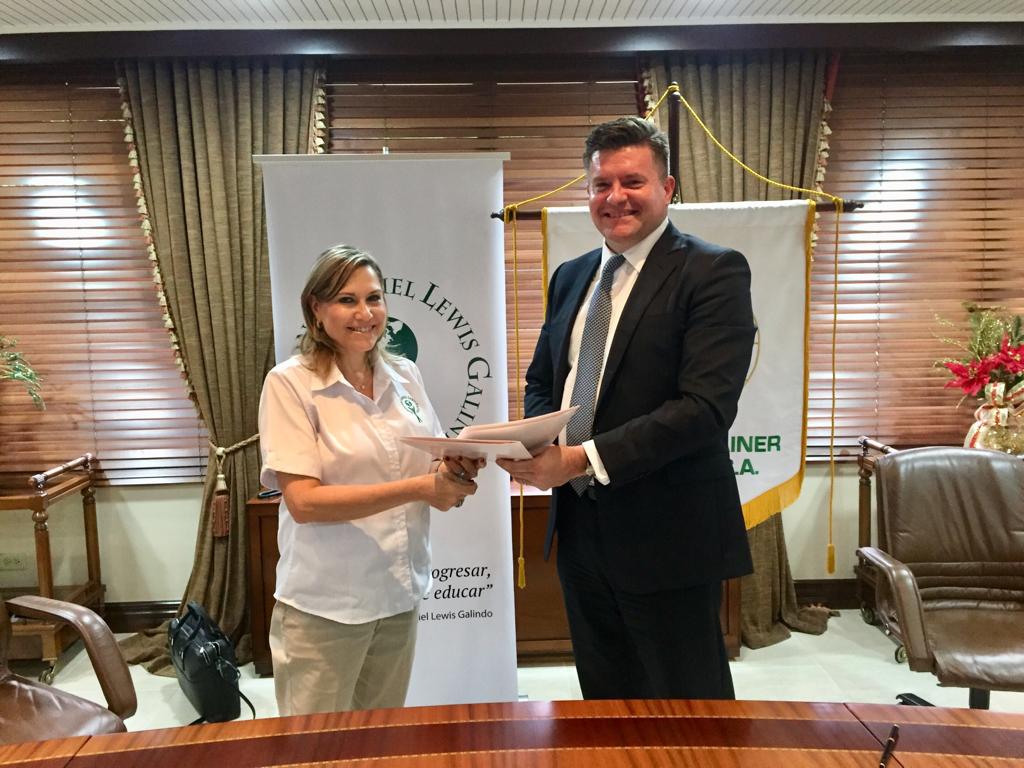 Colon Container Terminal, S.A., signed a cooperation agreement with the Gabriel Lewis Galindo Foundation to start rehabilitation of thres schools in Colon province: Cristobal Colon, Marcos Vazquez,and Gatuncillo High School.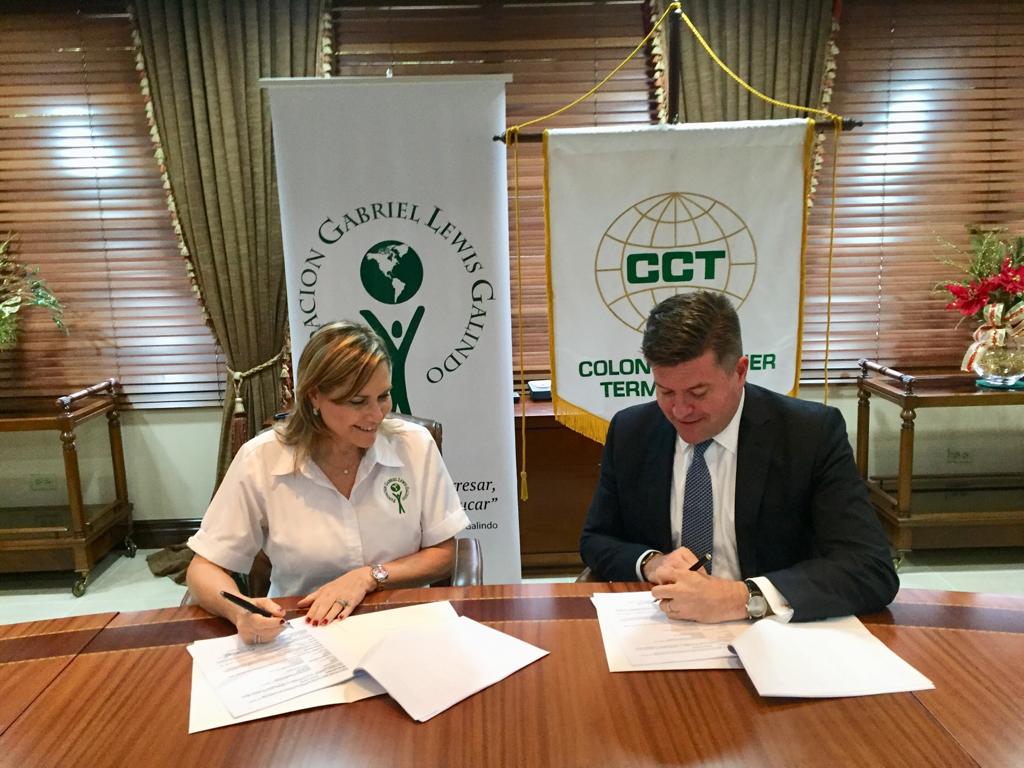 As part of MEDUCA's "MI ESCUELA PRIMERO" initiative to preserve, expand, and equip 381 educational centers around Panama, with emphasis on general cleaning, painting, electricity and plumbing, as well as to equip and renew the schools' facilities, CCT is supporting the renovation of three schools located in Colon province.
Working with MEDUCA and the Gabriel Galindo Foundation, CCT is committing $1.8 million to funding much-needed capital improvements and expansions to three schools where the needs are greatest, and the impact on the lives of teachers and students even greater. CCT is proud to participate in efforts that give back to the Colon community.
We are honored to be part of this initiative that will benefit the student comunity of the Province of Colon.